Dear College Parents
It has been a quiet few weeks at the College as our Matrics write their Mock Exams and our Grade 11s have been away on work shadow and the leadership camp. The same cannot be said for our country as we continue to reel from the ongoing gender based violence, xenophobic and criminal attacks and destruction in many parts of the country. We have continued to engage with our boys in tutor groups on the topic of violence against women and children.
While it is important that as a Community we engage with our boys around these difficult issues, it is equally important that we build them up and celebrate the many good aspects of boys and men and instil a positive self esteem in each of them. In the end, schools need to be places of hope and optimism!
Bishops Magazine 2019 Orders
In keeping with our sustainability vision, the Bishops 2019 Magazine will be available online early next year. However, should you wish to order a printed copy, please click here and complete the order form.
Article of interest
I came across a very interesting article on the role of schools in building resilience amongst their pupils. Click here.
Assembly
Please see the attachments for Assembly Notices which celebrate some excellent achievements by our boys. My message to the boys today is also attached for your interest.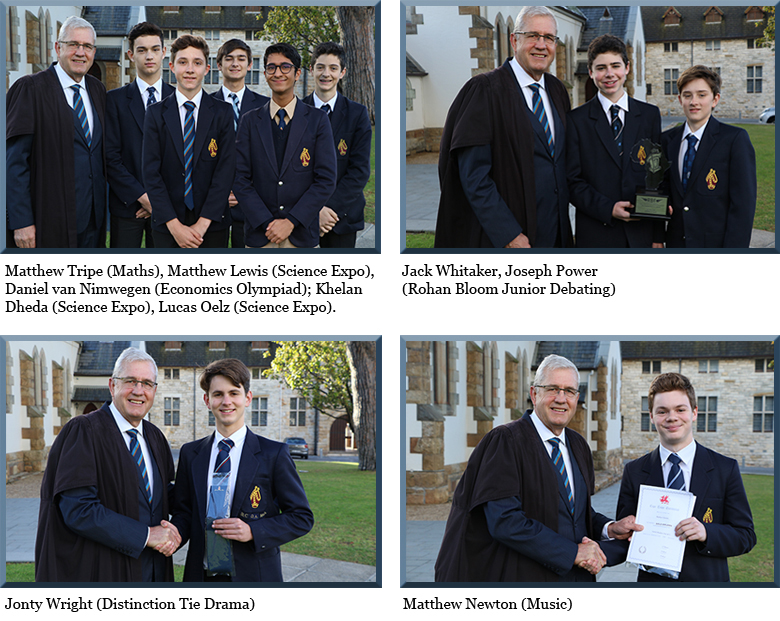 National ISASA/SAHISA Conference
I will be away at the annual ISASA/SAHISA Conference in the Drakensberg from tomorrow until next Thursday. If you have any urgent matters, please contact the Deputy Principal Peter Westwood. (pwestwood@bishops.org.za)
Have a wonderful weekend.
Yours sincerely
Guy Pearson
PRINCIPAL