Dear College Parents
Management is doing things right; Leadership is doing the right things - Peter Drucker
One of the real strengths of Bishops is the brilliant music department at our school which produces so many wonderful young musicians. Over the past two weeks we have enjoyed several events highlighting the breadth and depth of the music offering at Bishops; last week the Matric music review performed by the 16 boys doing music as a matric subject, the Orchestra and String Ensemble Concert in the Old Gym on Tuesday, the amazing music at the College Evensong on Wednesday, and today's performance of the School Orchestra at our assembly. The Evensong performance was a wonderful collaboration with musical OD's who joined our Chapel Choir and Brass Band to produce a spectacular performance which made it a very special and uplifting occasion.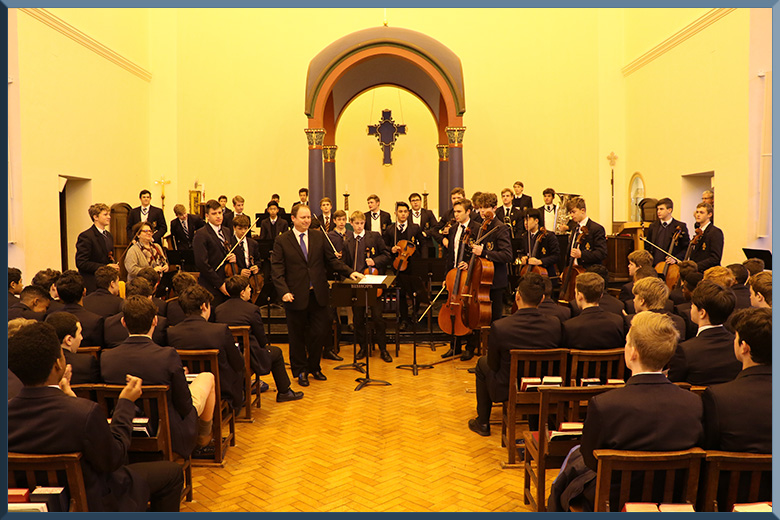 ODU Special General Meeting
I wrote to parents a few weeks ago about the impending SGM held on Thursday 1st August. I am pleased to report that common sense has prevailed and a process of reconciliation between parties was agreed upon. If you are interested please see the attached statement released by the parties after the SGM.
Bish/Bosch Derby
We look forward to the final Winter Sports fixtures with the derby encounter against Rondebosch over the next two days. It has been a very successful season for our teams and we look forward to an enjoyable end. This is a very special derby and I hope that all players, officials, coaches and spectators will respect the longstanding tradition and make sure that we remember the encounter for all the right reasons.
Please see the attached assembly notices which highlight the excellent performances of our boys in a wide range of activities.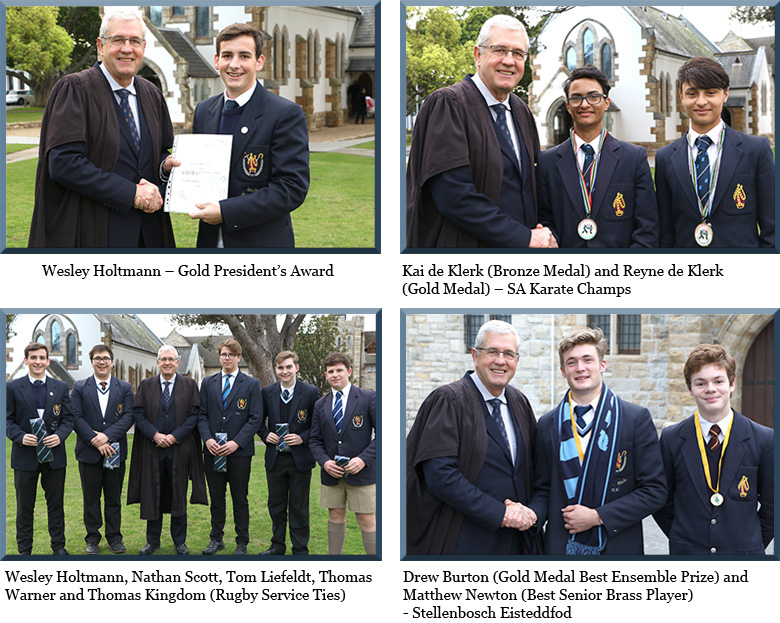 Have a wonderful weekend
Yours sincerely
Guy Pearson
PRINCIPAL