Dear College Parents
Sometimes, it falls upon a generation to be great. You can be that great generation. Let your greatness blossom - Nelson Mandela
It has been a quieter time at school with our Matrics writing their Mock Exams and the change-over from winter to summer sports. We have several of our water-polo and cricket teams involved in festivals this weekend. We had the wonderful news that William Rose has been selected to represent the SA U18 7's team at the Youth Olympics. William joins two other Bishops boys, Michael Houlie (swimming) and David Naude (climbing) at the Youth Olympics.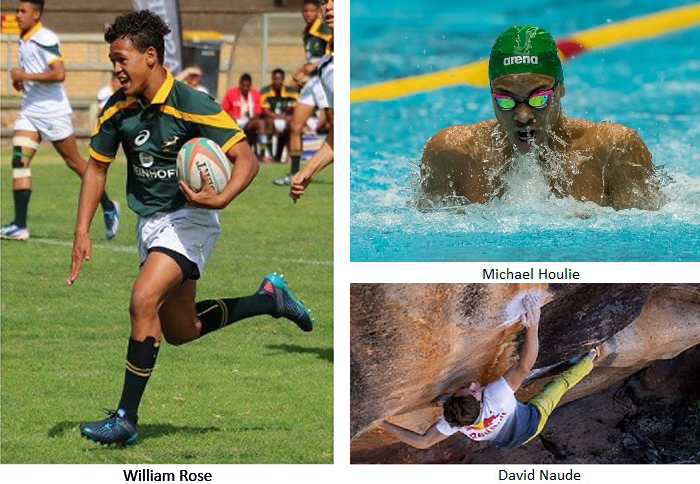 Social Media
Managing our children's use of social media continues to be a challenge for all parents. I think most of you will enjoy this YouTube talk by Simon Sinek speaking about millennials and social media addiction. It is 16 minutes long but worth watching. https://www.youtube.com/watch?v=3ev7GXzFTPg
Cape Town Marathon
A reminder again that roads around Bishops will be affected by the running of the Cape Town Marathon on Sunday. (www.capetownmarathon.com/information/road-closures/). All roads leading into and out of Bishops will not be accessible until after the event.
Next week our matrics can look forward to their Matric Dance on Thursday evening. I do hope that you all have an enjoyable long weekend as we celebrate Heritage Day on Monday.
Yours sincerely
Guy Pearson
PRINCIPAL