Dear College Parents
Realise deeply that the present moment is all you have. Make the NOW the primary focus of your life - Eckhart Tolle
These past few weeks have been frenetic as the summer sports are in full swing and the boys prepare for Sports Day on Monday next week. Sports Day is on Monday as a result of term 1 being unusually short. Please do support the event, it begins at 1pm on Lutgensvale. A highlight of relay sports was the performance of Ollie Stewart who ran a sub 9 minute time setting a new record for the team event, a brilliant achievement!
On Wednesday last week we enjoyed a very special New Boys Induction Ceremony in the Memorial Chapel. From all accounts, the Grade 8 new boys of 2019 have settled in well and are adjusting to the demands of College life.
Western Cape Rowing Regatta
Last Saturday I was privileged to attend the WC Regatta held at the Elgin Dam. It was a beautiful day and our boys performed superbly (see assembly notice). It was really special to see the camaraderie and friendship between the boys and parents of the different schools. I want to thank our rowing parents for their fantastic support. They have to get up very early to get their sons to rowing practice and to regattas, they work tirelessly either as officials at the regatta or running stalls, and still do not complain! Thank you and well done!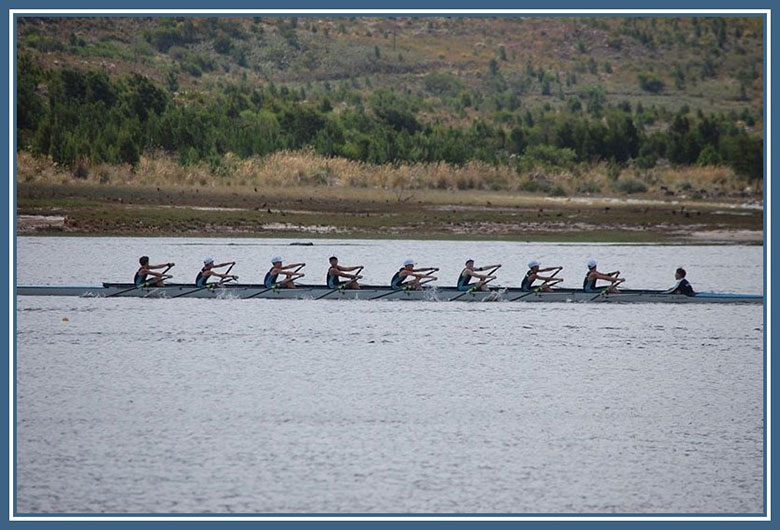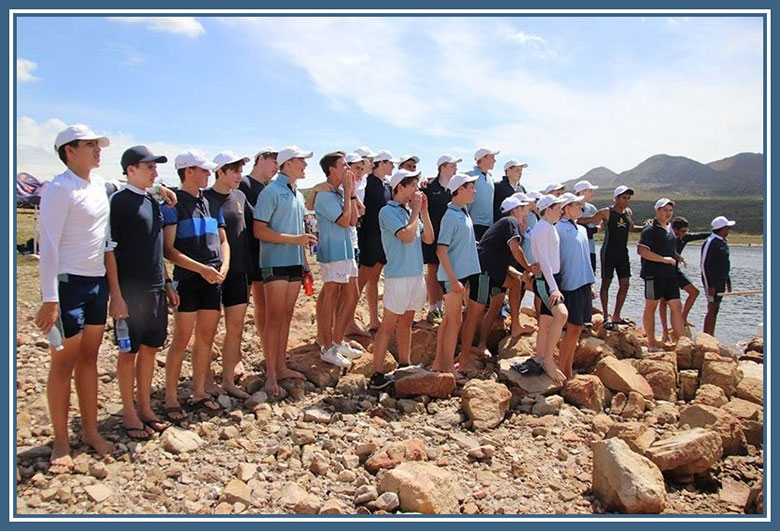 T20 vs Rondebosch
On a perfect Wednesday evening supported by an enthusiastic crowd our 1st XI recorded a clinical 10 wicket win over Rondebosch. It was a memorable evening and a great team effort! We wish our captain, Jono Bird, all the best as he leaves on Sunday to join the SA U19 team who will be touring India for the next month.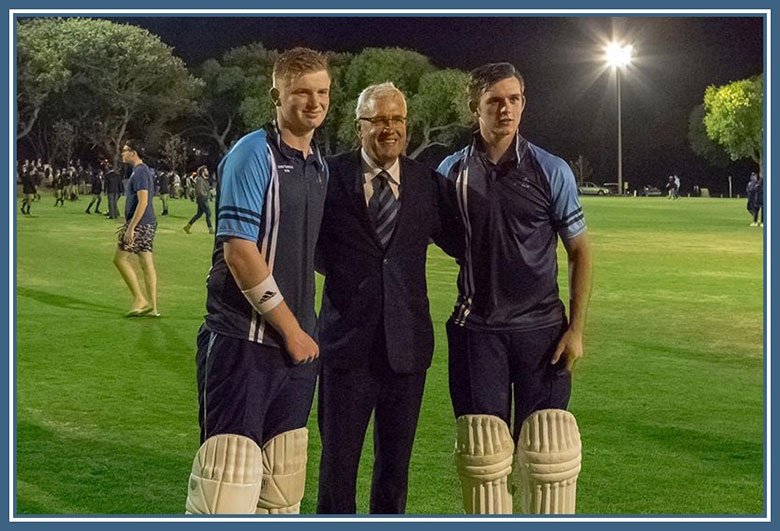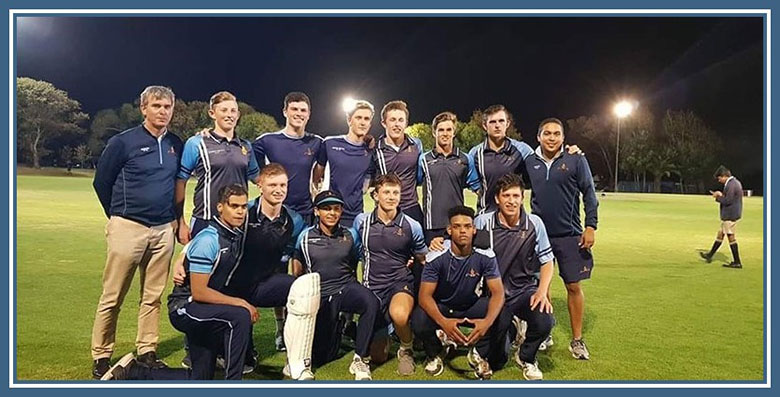 Please support the following events:
Bishops Prep Carnival: 1 March 2019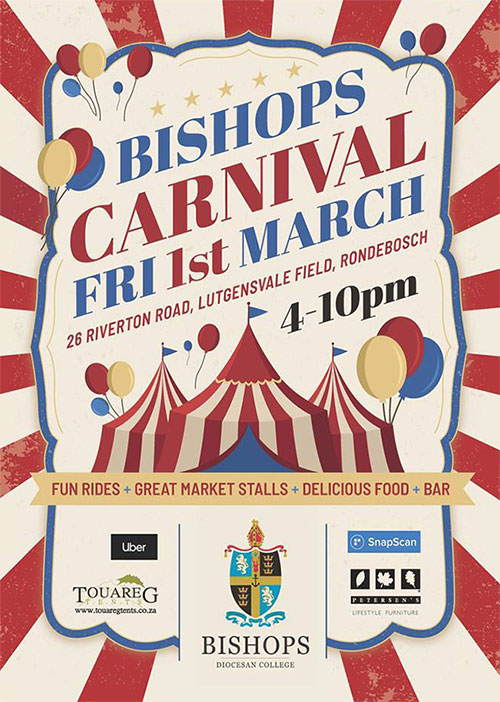 Bishops 1st XV Rugby Tour - Ireland 2019
The rugby dinner to raise funds for the tour takes place this evening. Here is the link if you are able to support the tour.
Uber Eats
I reminded the boys that they were not allowed to order from Uber Eats during the academic day which ends at 3.15 pm. Boys may not leave the Bishops property during the school day without their House Director's permission. They have the option of ordering a hot lunch served in the day boy dining room, buying lunch from the tuck shop or bringing their own lunch.
Assembly
Please see the Assembly notices for achievements over the past fortnight. We were privileged to listen to Luca Liebenberg play his saxophone, a wonderful way to start a Friday morning. Attached you will also find the interesting article I shared with the boys about deep work.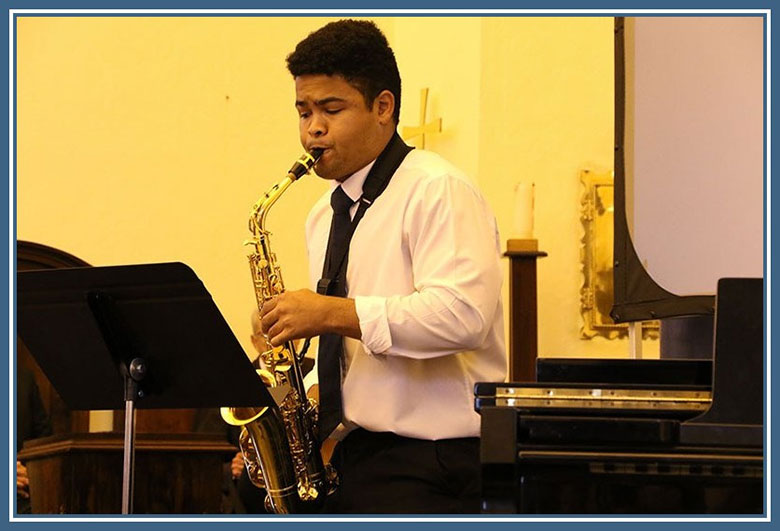 Term Dates 2020
Please see attached.
Prayer Groups
The Men's Prayer Group will start at 6:50am on Tuesday 12th February at the Woodlands. The Parents Prayer Group will follow afterwards from 7:30am. Should you have any questions, please feel free to contact our Youth Pastor, Justin Woolls, jwoolls@bishops.org.za
Have a wonderful weekend.
Yours sincerely
Guy Pearson
PRINCIPAL