Dear Parents

I understand that drop off and pick up times at school are very busy and congested. May I remind you of your "parking manners". Please do not park in any of the driveways in Fir and Duke Road. Please do not park on yellow lines or in front of the bollards at the Fir Road gate. Remember that the gates into the Rossall side of the campus will be closed in the early morning and at the end of the day. Make sure your son gets out of your car onto the pavement and not into the road. Let us try to use Fir road as a one way from Duke Road to Belmont Road at our peak times. Remind your sons to be very watchful when crossing any roads or entering through the school gates. We will continue to remind your boys about how and where to cross when walking up to sport and to always walk to the College in groups and never on their own.

The four-day weeks, while enjoyed by all, are very disruptive in terms of academics and sport. If your son is ill, and therefore absent, please email kkerven@bishops.org.za and copy your son's class teacher, Housemaster and staff member coaching in his age group.

We wish our Muslim families Ramadan Mubarak, as they enter the Holy Month of Ramadan next week.

I wish you all a lovely weekend.

Kind regards

Rob Riches
Deputy Headmaster
| | |
| --- | --- |
| | DIARY Dates |
Wednesday 8 May 2019
Election Day - School Holiday

Friday 10 May 2019

Van der Bijl Movie Night

Venue: Jagger Hall

Time: 17h30 to 20h00

Charlton Grade 5 Outing

Venue: Lazerquest at Grand West

Time: 18h00 to 20h30

Notice to follow
| | |
| --- | --- |
| | TAKE Note |
Beginners Music Concert - Date change

Please note that the date of this concert has changed from 15 May to Tuesday 14 May 2019 at 19h00 in Jagger Hall. If your son is performing, he will be notified by his music teacher.
Sandwich Outreach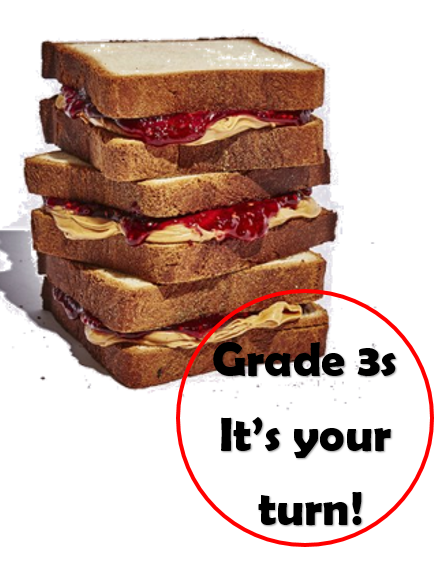 It is the Grade 3's turn to make sandwiches on Tuesday 7 May. Please remember to send pre- made sandwiches to school if possible, otherwise a few loaves of bread with spreads. Also please volunteer and encourage your boys to volunteer to make up the sandwiches.
Rugby Tuck Shop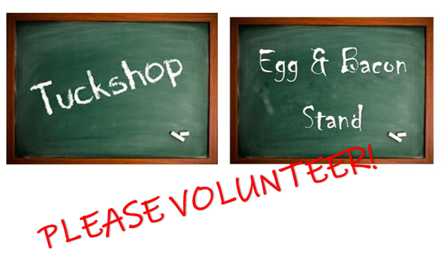 We are hosting SACS this weekend and would love to provide our usual Prep hospitality. We need your help to do this so please consider volunteering for a shift at the Tuck Shop or the Egg and Bacon Stand. Please click HERE to book your 30 minute slot.
| | |
| --- | --- |
| | NEWS |
Dulwich Exchange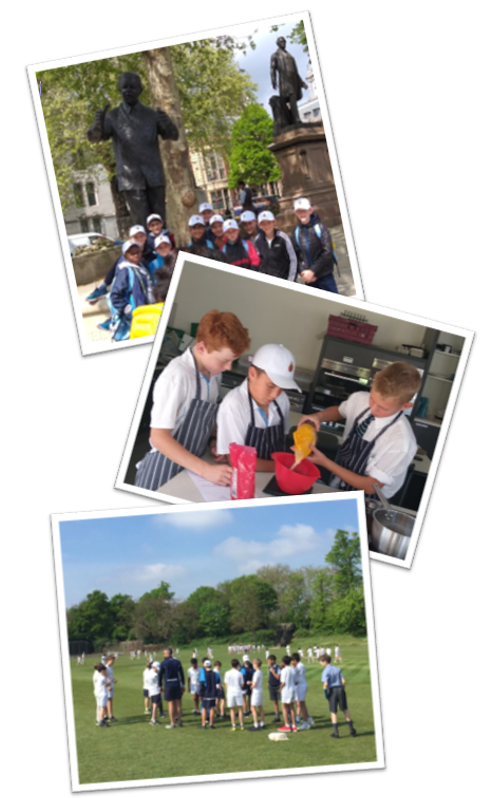 The weather may be cold but the hospitality has been very warm for our boys on Dulwich Exchange. They have visited Westminster Bridge, the Houses of Parliament, the London Dungeons, the statue of Mandela, Piccadilly Circus and Trafalgar Square. They have also spent time at Dulwich Prep school and experienced their wonderful teachers and facilities. Please find more photos on our
Facebook
Page.
BISHOPS PREPARATORY SCHOOL
Fir Road, Rondebosch, Cape Town, 7700
Phone:+27 (21) 659 7222 | Fax: +27 (21) 659 7227