Dear Parents
grat-i-tude - The quality of being thankful; readiness to show appreciation for and to return kindness
We continue to try to develop an attitude of gratitude amongst our boys. We are thankful for what we have and when we are able to share, we try and encourage boys to do so. We encourage families to have ongoing conversations around how every small contribution can have a great impact. There are many children who attend school with no school shoes and others who play sport with no sports shoes. Others have had to manage without hygiene products and we would love to be able to support those children in need. In our attempt to make a difference in the lives of youth, we wish to reach out to those young lives and try and provide them with some kind of footwear on Youth Day. Thank you to those who have donated gently worn shoes/takkies to our collection. Should you still wish to drop off, there is a basket in the foyer and another collection at the top entrance gate near the hall. The hygiene products can be sent to the class teacher who will send them to the correct collection points. A gentle reminder that we would like to drop these off on Tuesday 15th in celebration of Youth Day on Wednesday 16th which is a public holiday.
Happy Birthday to Ms Stuart who celebrated a very special birthday on Wednesday 9 June, also wishing Mrs Daames a wonderful birthday celebration on 14th and Mrs Gedu a special day on 15th!
While we are blessed with the most wonderful weather, may you enjoy special times with your family this weekend.
.
Kind regards



SHARLENE GROOM
HEAD: PRE-PREP
| | |
| --- | --- |
| | DIARY DATES |
Wednesday 16 June
Youth Day (School Holiday)
Please enjoy the day with your family. Remember to start those conversations about gratitude.
Tuesday 20 July
Term 3 begins
Please note the adjusted date is Tuesday 20th for the start of Term 3.
| | |
| --- | --- |
| | TAKE NOTE |
Late arrivals

As mentioned before, any boys arriving after the bell has gone, take quite some time to settle into the day. It distracts the other boys as well as the class that is in session. Late boys will need to be dropped off at the gate near reception as our screening station closes at the top at 8am to allow staff to get to their classes. Mr Mvume Mqingwana, our assistant at the Pre-Prep will scan the boys at the reception gate and make sure that they get to their classrooms safely. Please ensure that boys get to school before 8am to avoid this being necessary. Thank you for your understanding.
Bishops Hamper Raffle - Adults Edition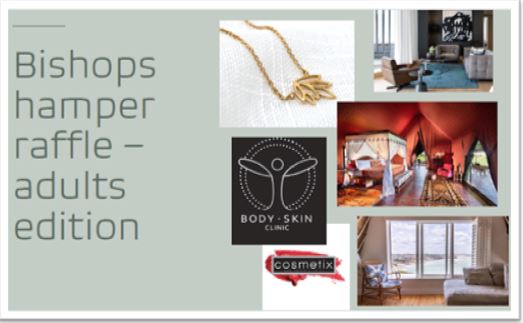 In addition to the amazing hampers for the boys, there are fantastic prizes for adults as well.
Please click HERE for all the information you need.
| | |
| --- | --- |
| | PRE-PREP PRAYER GROUP |
Message from our Youth Pastor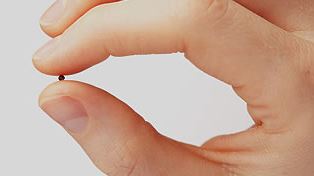 Jesus tells a beautiful story that draws us into the bigger narrative of God in Matthew 13:31-32.
 Jesus teaches, "The kingdom of heaven is like a grain of mustard seed that a man took and sowed in his field. It is the smallest of all seeds, but when it has grown it is larger than all the garden plants and becomes a tree, so that the birds of the air come and make nests in its branches."
Trees are beautiful pictures of God's ability to take what we view as weak or insignificant and in this case a seed can make a magnificent and life-giving creation out of it.
A little quote I found most helpful this week, "God takes little things…insignificant things…seemingly worthless things…to accomplish great things. He takes your stammering lips, your faltering prayers, your acts of grace, generosity and your fragile service and by it makes things grows".
| | |
| --- | --- |
| | GENERAL INFO |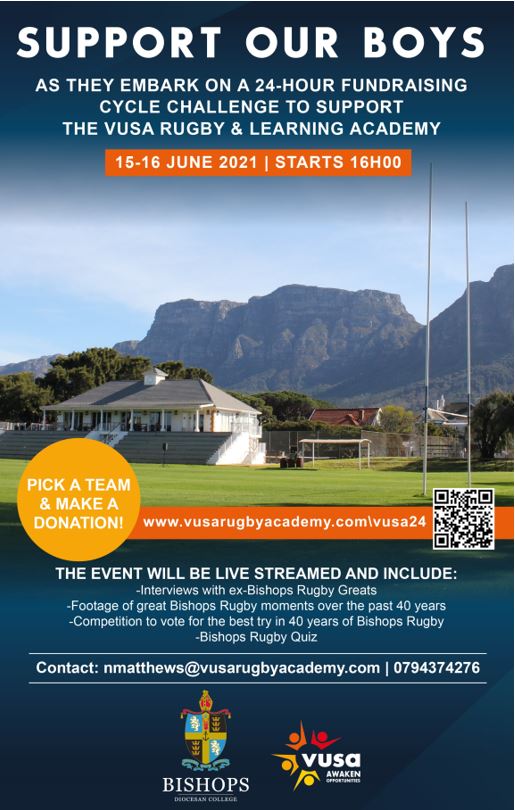 A reminder that our boys and staff will be embarking on a 24 hour cycle race to raise funds for the VUSA Rugby and Learning Academy next week.
The event will be streamed for 24 hours and will include interviews, a 'best try' competition and a quiz (and more). The prize for the quiz night is a two night stay for up to 12 guests at the beautiful Pines Manor House in Hex River Valley generously donated by the Graaff family – for more information click here. The link for Tank Lanning's Rugby Quiz is now live and winners will be revealed on Tuesday evening - https://www.vusarugbyacademy.com/rugby-quiz-entry.
Our teams are trying hard to raise funds (especially our teachers), so please visit the event page and support a team at https://www.vusarugbyacademy.com/vusa24. Prizes have been sponsored by Butlers Pizza, The Blockhouse Kitchen, Jonkershuis, Nomu, The Reynolds Family and the Levy Family. Thank you all for your generosity and support.
| | |
| --- | --- |
| | HIGHLIGHTS |
Work, work, work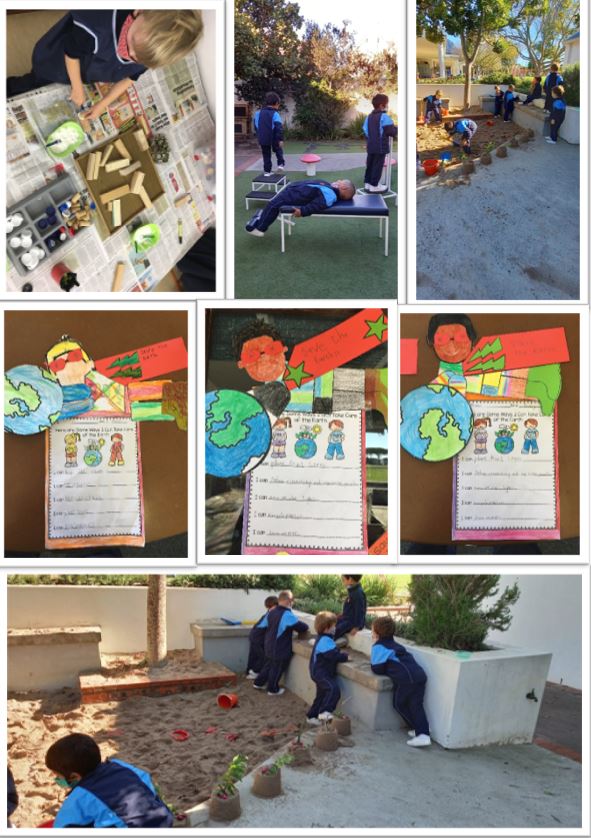 Learn to play, play to learn. So much to do, so little time, immensely grateful for a beautiful, busy campus.
BISHOPS PRE PREPARATORY SCHOOL
Campground Road, Rondebosch, Cape Town, 7700
Phone +27 21 659 1037 | Fax: +27 21 659 1922