Vusa – Driving Change
GlobalGiving is a nonprofit that supports other nonprofits around the world by connecting them to donors and companies, tools and training.
VUSA has applied to become a GlobalGiving partner and has reached the final round of the intense vetting process – an accelerator fundraising campaign which runs from the 13 – 30 September.
To graduate from the Accelerator and become a permanent GlobalGiving partner, VUSA must raise at least $5,000 from 40 unique donors during the campaign.
Amongst other benefits, once accepted as a GlobalGiving partner, donors in the USA and UK will be able to claim tax benefits when donating to VUSA.
Crowdfunding platforms unleash the potential for anyone, anywhere, at any time, to make the world a better place. Whether you can give financially or not we are asking the Bishops community to please share the link and champion this cause over the next few weeks. Whilst the end goal is to become a GlobalGiving partner, the project VUSA is raising funds for is unbelievable – we'll give you a hint – it involves a bus and 40 laptops –– please look out for the campaign launch on social media and newsletters next week and share to anyone who you think can support this wonderful initiative which supports VUSA's goals of awakening opportunities for primary school children in the Langa Community.
VUSA rugby teams will be playing Bishops on Saturday. We are looking forward to what promises to be a wonderful morning.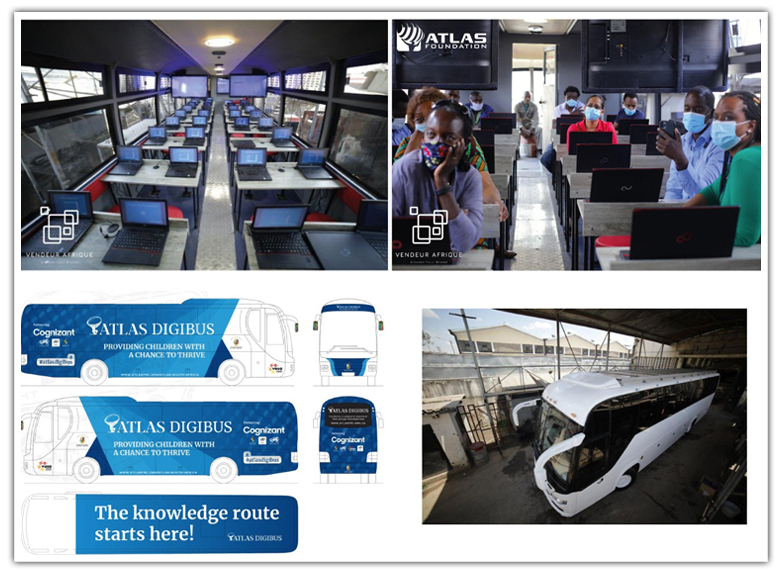 Bishops Rowing - September Camp Invitation!
Bishops Rowing fosters individuals who excel, have elements of grit and determination, proud of who they are and are blessed with close friendships. September camp sets the scene for the entirity of the rowing season, a time to dip the heels in and put in some decent miles in beautiful Robertson.
From the 25th – 29th of September the new U14's and Opens will have camp and the U15's and U16's will leave on 29th and will return on the 2nd of October. Transportation, food and accommodation is included in a set fee.
Feel free to contact Brad Smith bsmith@bishops.org.za the Head Coach on email to find out more details!
The Berg River Row
This past weekend saw the Bishops Rowing community, parents and boys, drive up to Velddrif (the finish) and Doornfontein (the starting point) of a 27km race! Spirits were high and a beautiful farmhouse played host to our club for the Saturday evening – a family home which has seen 9 generations pass through, now a beautiful guest house with 5 star amenities.
When the troops had eaten lunch upon arrival, the boats were then rigged by the waterside, the boys had a fun time in the bus, taking in the flowers in the surrounding fields. A beautiful evening row after boat rigging was brought to an end with a typical West Coast Sunset and the recognisable bellow from Mr Smith caring for his boats.
An evening spent eating, watching the qualifying and a few haircuts and meaningful conversations were aplenty. The parents spent the night together at Veldrift where over 30 enjoyed a dinner and special evening in anticipation for the next day's activities!
The rain didn't seem to subside that evening or the next morning, and 27kms is short but long. A paradox where time is elongated but simple. Place the blade and move, over and over. Banter and music mixed with the sound of the blades rotating whilst sitting in the rain. A tough but worthwhile experience, one which builds character, resilience and an appreciation for the well-deserved boerewors roll at the end.
A successful weekend for Bishops Rowing Club!
Thomas Schooling – "I should have trained harder"
Matthew Le Roux – "When I got on the water, I was full of energy and excitement with the crew was tangible! Two-thirds of the way into race the crew started to fluctuate and the morale shifted. A few cranky comments were thrown around, but once we saw that finish line, we all lit up with energy and pushed till we finished. The feeling of accomplishment would be the best I would ever feel knowing that I rowed 27km! This row is something I would do again"
Head Coach – Mr Smith "It was a dog show, the u15s finished against all odds, the open 8 crashed and lost a skeg and the coaches won!"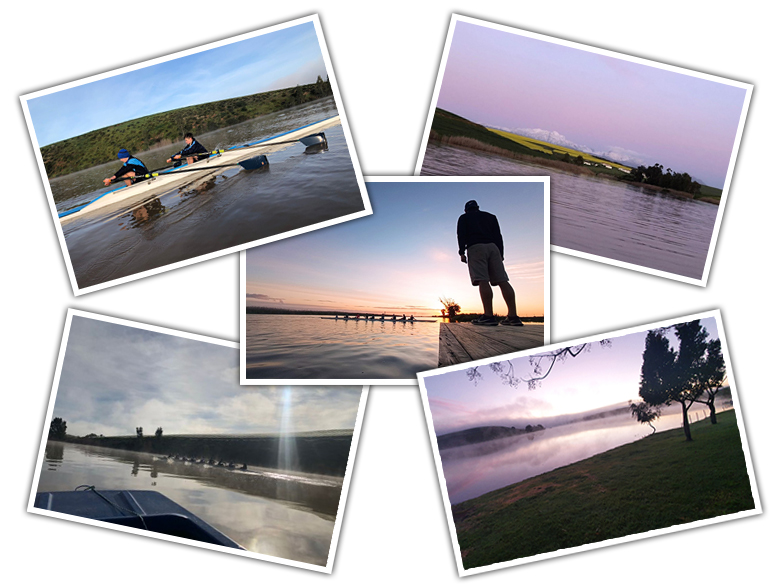 Fencing
Congratulations to Felix de Bruin and Sebastian Boeddinghaus for being selected as captain and vice-captain of Fencing for 2021/2022. Congratulations too, to Uzuko Mnyombolo for winning the foil club champs and the service cup for 2021.
Love In A Bowl
As part of the Big Ideas programme, Grade 9's visited Love in a Bowl in Hout Bay about a month ago. The NGO does wonderful work with community farms in Hout Bay, and we bought spinach for the boys to take home. Each boy got a 15% discount coupon for one future purchase and Love in a Bowl would like to extend the once-off offer to all Bishops parents. They have in-season family, and duo packs, picked and ready to be delivered on a weekly basis. They also provide juice packs. Please have a look at their website (https://loveinabowl.co.za/) for more information on the produce, their mission, and stories in the community. Here is also a beautiful video that gives you an overview of the organisation: https://youtu.be/5gcuRrrAaic
To make use of this offer, simply visit https://loveinabowl.co.za/ (you can create an account too if you wish to), select your order, type in the discount coupon code (namely "DIOCESAN"), add your name and surname and delivery address (or choose to pick up in Hout Bay for an even better price). Delivery is R30 anywhere in the suburbs. You can also join the WhatsApp mailing list for updates on the weekly offering, with the following WhatsApp link: https://chat.whatsapp.com/CwvwkMeOOwX5sUmmNrJvoa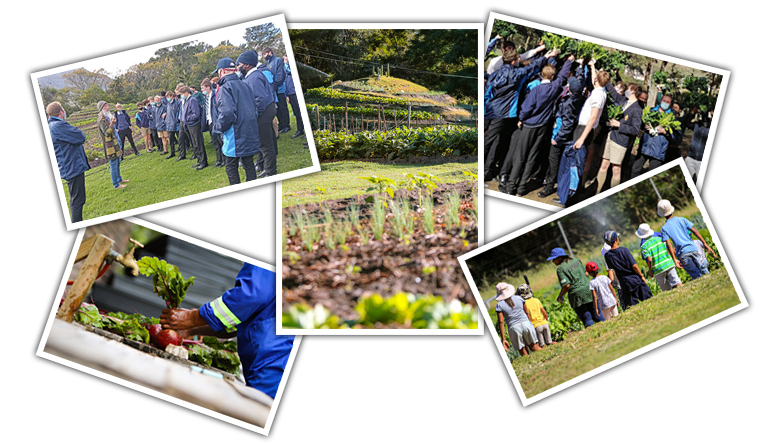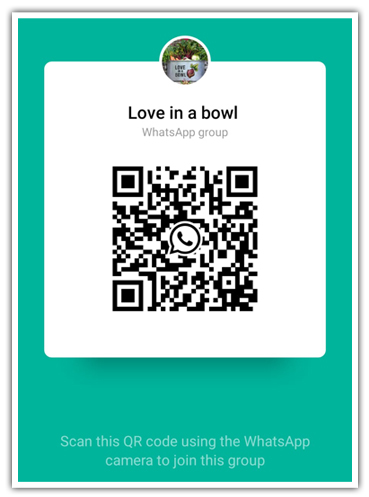 Junior Lifeguard Achievement
Congratulations to Ryan Voigt who has recently qualified as a Clifton Junior Lifeguard. Well done, Ryan! .
Golf
Bishops golfers win Gold and Silver at the WP Schools league finals!
Our golfers have had a remarkable season with all three teams winning their respective South leagues, securing their place in the WP league finals against the winners of the North leagues. The finals were played over 18 holes on Monday 6 September at King David Mowbray Golf Club.
The A league final was very closely contested ending in a 3 all stalemate against TGSE with Christopher Gutuza, Sebastian Dorward and Reyne de Klerk winning their individual matches. As per the league rules a count-out ensued with TGSE winning by a single hole, resulting in our 1st team receiving the silver medal.
Our 2nd team took home the gold medal beating SAGDB (Atlantis) 4 – 2, and our 3rd team went down narrowly to Durbanville High School's B team to receive the silver medal.
A massive congratulations to all the Bishops golfers for making history by qualifying for the WP league finals across all divisions. A special mention must go to Christopher Gutuza and Daniel Davidson for their solid leadership throughout the season.