Dear College Parents
Love is patient, love is kind. It does not envy, it does not boast, it is not proud. It does not dishonor others, it is not self-seeking, it is not easily angered, it keeps no record of wrongs. - 1 Corinthians 13:4-5
Coronavirus
There have been no reported incidents of Coronavirus in South Africa but clearly it is dominating the headlines around the world in a similar way to the SARS threat some years ago.
It may well come to our shores and there is not much we can do about this as a Bishops community. However, we can look to limit this threat by wise decisions about where we travel for business or holidays and by emphasizing good respiratory etiquette and hand hygiene; including covering coughs and sneezes, washing hands with soap and staying at home when sick. These are things which we should be doing anyway to limit the passing on of influenzas and colds to the community.
At present no exchanges or tours go to the parts of the world significantly affected by the virus and we will monitor this over the months ahead. Should the situation change, our response will be led by the education and health departments and other medical professionals.
Sport
Last Saturday we enjoyed superb weather conditions for our annual athletics day. The standards were excellent and in total 4 records were broken:
Aza Gabada (Founders)broke the u14 discus record during Heats Week, setting the new distance at at 35.26m;
Alexander Newton (Birt)equalled the u14 High Jump record of 1.69m, set by Suleiman Hartzenberg in 2017;
Elyas Ayyoub (Ogilvie)broke Oliver Stewart's 1500m record, set in 2018. Elyas shaved of 0,4 seconds to set the new record at 4:09,6;
School House (Suleiman)Hartzenberg, Imad Khan, Fezile Nyathela, Masood Meyer) broke the 1977 u19 relay record, blitzing across the finish line in a time of 45,4s.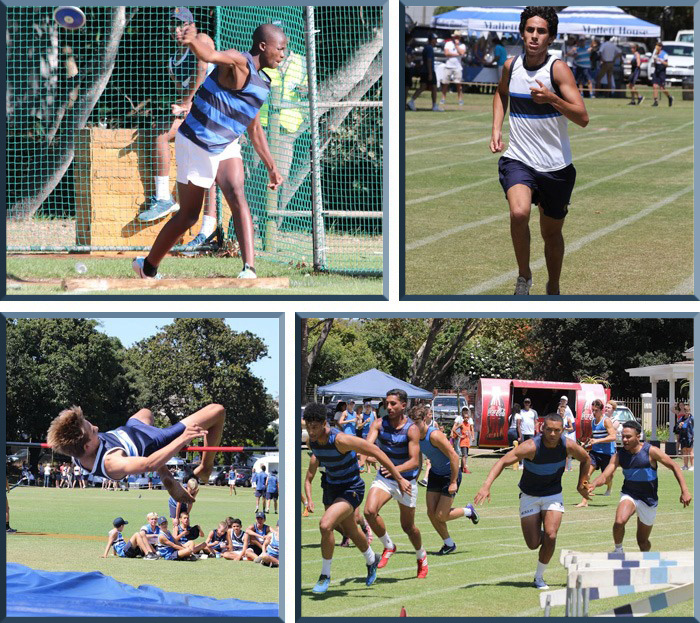 The 1st Team Water Polo won the Annual SAC Shield a St Andrews College. They were the most consistent team in winning all their matches through to the final. This in a fantastic achievement.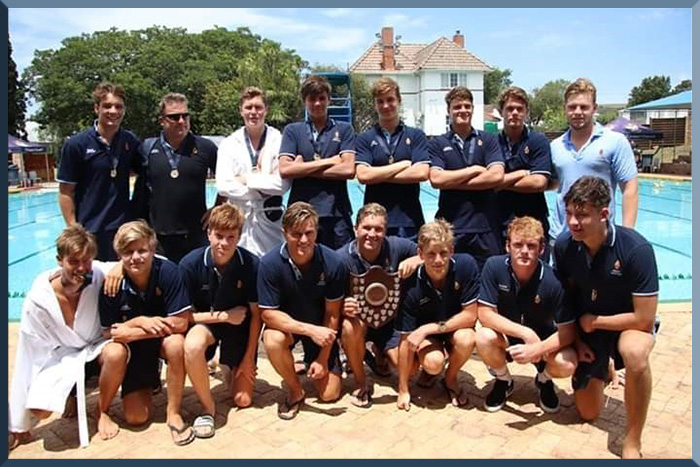 Mustapha Cassiem made his debut for the Proteas Men's Hockey team in a 4-0 series victory against the USA. Mustapha, together with his brother Dayaan (OD2018), shone for the Proteas scoring 5 goals between them. A brilliant achievement!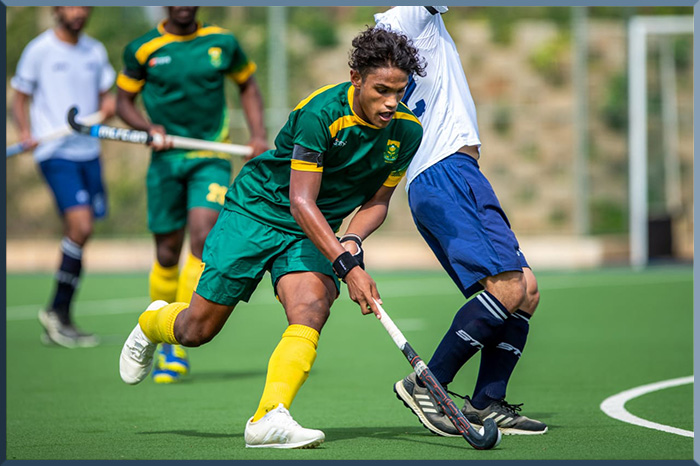 On Wednesday 26 February we will be hosting the first ever Quadrangular Athletics Day featuring Bishops, SACS, Rondebosch and Wynberg. We are thrilled that Wynberg Boys High will be joining what used to be the Triangular.

My sincere thanks to all parents who have supported their sons over the past few weeks with early morning House runs in preparation for sports day.
OD Annual Dinner
The annual OD dinner will be held at Kelvin Grove on 5 March 2020; please see attachment for further information and booking details.
Please see the attached term dates for 2021, assembly notices and Mr Westwood's meaningful message to the boys in assembly today.
Happy Valentines Day and enjoy your weekend.
Yours sincerely
Guy Pearson
PRINCIPAL