Dear College Parents
"I believe in Nelson Mandela's vision…a vision of equality and justice and freedom and multi-racial democracy built on the premise that all people are created equal and are endowed by our creator certain inalienable rights."Barack Obama at the centenary of Nelson Mandela's birth.
It seems an age ago that we went on holiday with the refrain of "Uptown Girl" ringing in our ears at the end of the singing competition! The Eisteddfod was once again a fantastic event and the contribution by the boys was outstanding.
On Monday and Tuesday of this week the entire College, Prep and Pre-Prep staff have been involved in a very successful Sustainability Conference facilitated by the Cambridge Institute for Sustainability Leadership. This was an extremely important conference and will set the way forward for Bishops in the future. We will be engaging with the parent and pupil community on this in the future.
Staff news
A special welcome to our new Deputy Head of Academics, Mrs Michelle van Schalkwyk. Mrs van Schalkwyk has had a distinguished teaching career and joins us from Herschel where she has played a significant leadership role as Head of Mathematics, Deputy Head of Pastoral Care and Deputy Head Academics. Mrs van Schalkwyk is married with two teenage sons. We welcome her and look forward to the contribution she will make to Bishops.
Congratulations to Mr Kevin Kruger who has been appointed Head of Science at Oakhill School in Knysna with effect the 4th term of this year.
Messrs James Swift and Mike Withers are on long leave this term and are replaced by Geoff Kieswetter and Kirsty Green.
Bomb scare
Parents may be aware that some schools have received bomb scares over the past few days. This has not been the case at Bishops but we are taking the matter seriously. We have met with SAPS and do have emergency procedures in place should we be on the receiving end of such a threat.
Holiday activities
Many of our boys and teachers were involved in cultural and sports festivals and tours during the holidays. Our boys performed exceptionally well and were a credit to the school. Please see the assembly notices for reports on these events and achievements.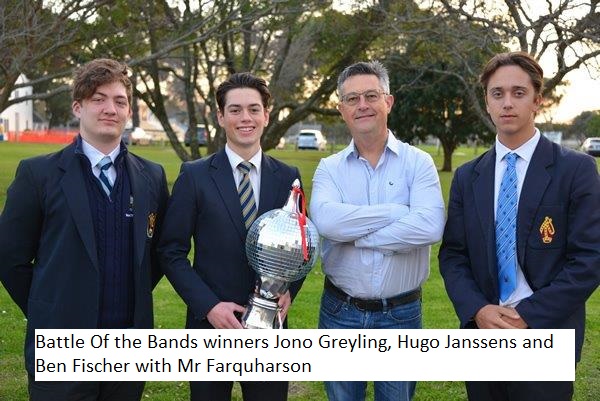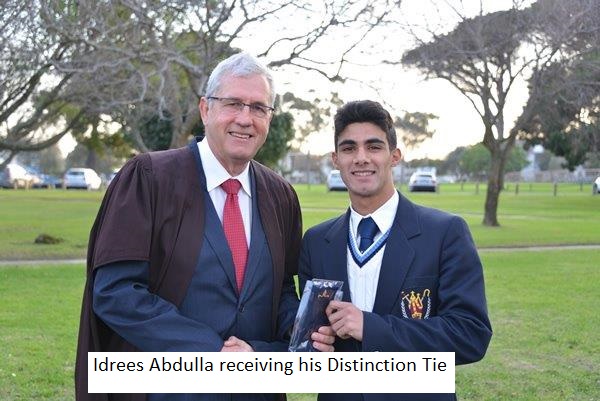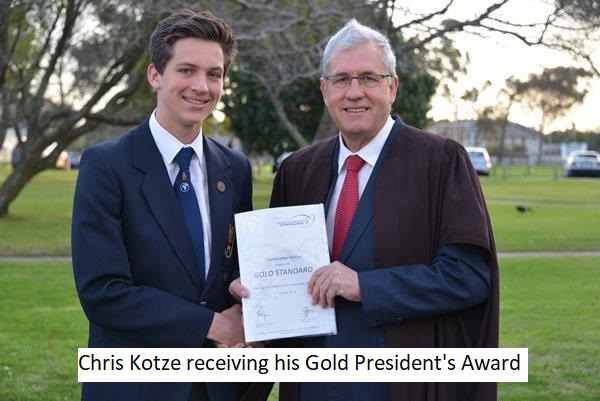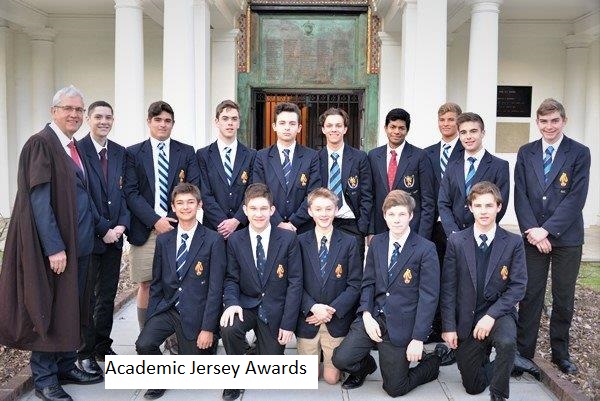 We look forward to a busy third term as we complete our winter sports programme. This is a very important term for the Grade 12's as they prepare for their Mock Matric Exams starting on the 3rd September.
Please see attached news from the Bishops Trust and my message to the boys in today's assembly.
Have a wonderful weekend.
Yours sincerely
Guy Pearson
PRINCIPAL