Dear College Parents
Matric Dance
Last night we ended the term with our annual Matric Dance. It certainly lived up to its theme of "The Greatest Showman"!
The décor was truly spectacular and my sincere thanks to Trudy Hoefnagels, Margs Linley and her immensely capable team of Matric Mothers and the Events Organiser, Caitlin Hanley, who worked so hard for the boys to enjoy such a memorable evening. I hope that tonight's Parent Dance is a great success.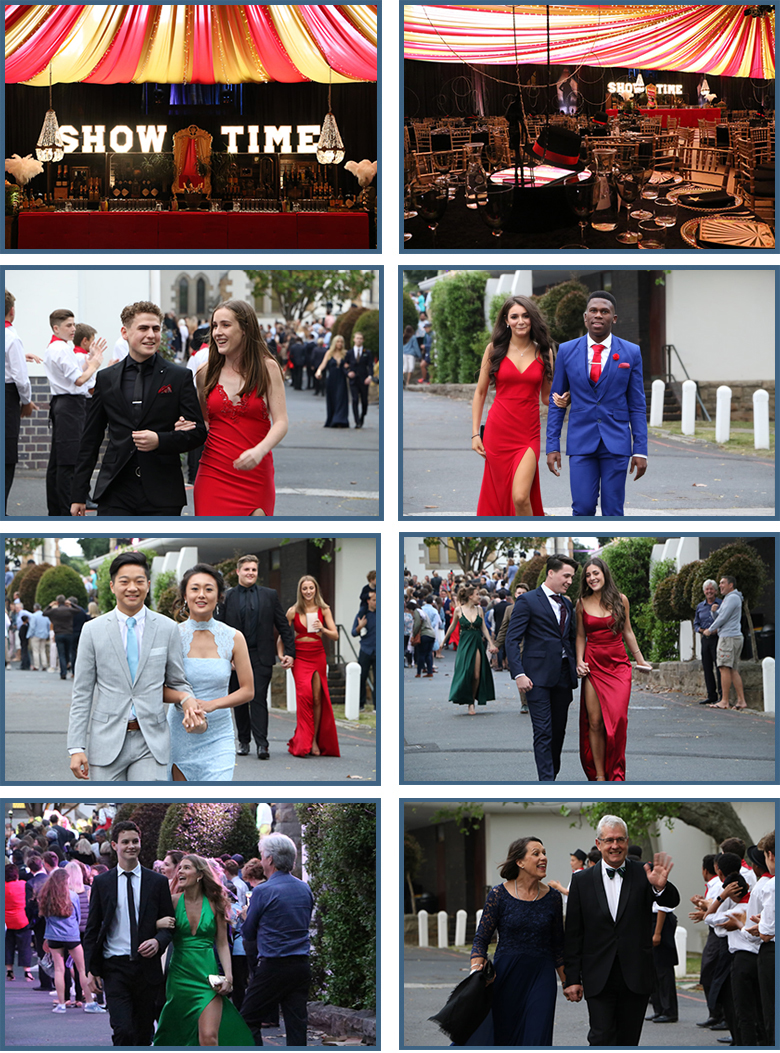 Heritage Day
Heritage day falls during the school holidays so we celebrated the day yesterday by encouraging boys and staff to dress according to their own personal heritage. Father Monwabisi's message at the final Eucharist Service of the term was on a similar theme.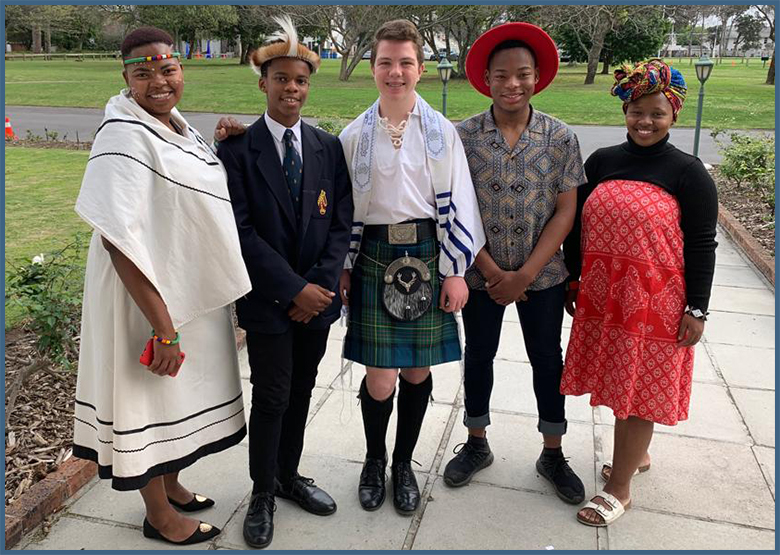 Holiday Events
During the holidays we have many of our boys involved in tours and festivals:
Cricket: U14 to Durban; U15 to Port Elizabeth; 2nds, 3rds and U15B to Knysna.
Water Polo: 1sts to the SACS tournament; U14 to Hilton.
We wish them well.
I would like to wish you all a wonderful break with your sons.
Yours sincerely
Guy Pearson
PRINCIPAL