Dear College Parents
We have come to the end of the Winter Sports programme and can look back with satisfaction on a good season overall. The rhythm of school life now changes as the Matrics write their Mock Exams, this is very important preparation for their Finals. Various inter-house sports events took place this week and will continue in the next few weeks.
Today was the last assembly of the term for Matrics and we were able to celebrate some fantastic achievements by our boys in a range of activities. We are extremely proud of Robert Kotze and Oscar Von Seidel who were placed in the top 10 in the junior section of the Mathematics Olympiad in South Africa. This is a fantastic achievement when one considers that over 30 000 pupils enter the first round of this Olympiad.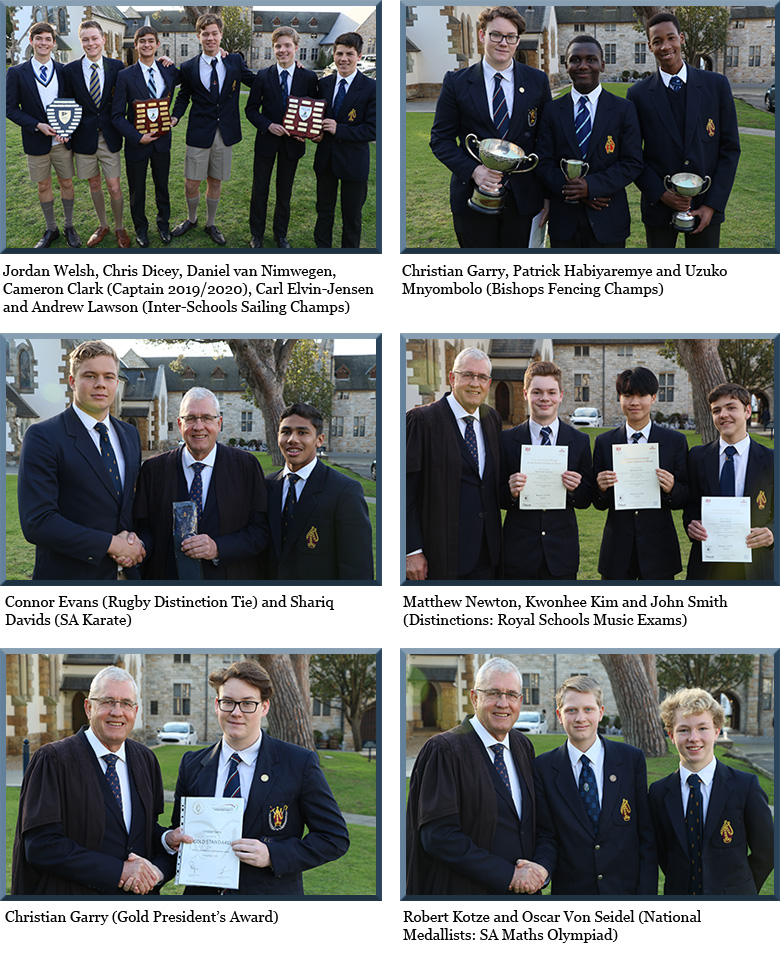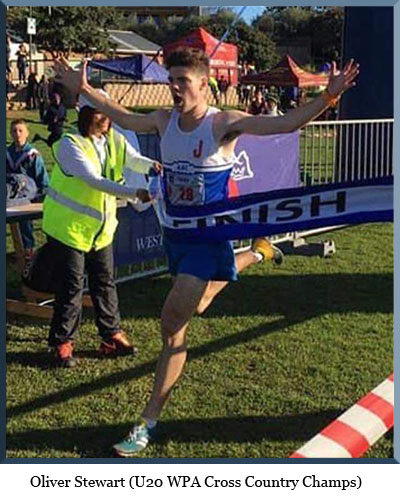 e-Cigarettes
Please take some time to look at this link which provides some important information about the dangers of using e-cigarettes.
https://e-cigarettes.surgeongeneral.gov/
We wish our 7s rugby players all the best today as they defend their Villagers 7s title at the Villagers Rugby Club.
Have a wonderful weekend.
Yours sincerely
Guy Pearson
PRINCIPAL