Dear College Parents
As we celebrate Freedom Day tomorrow, let us remember the following words of Nelson Mandela:
"For to be free is not merely to cast off one's chains, but to live in a way that respects and enchances the freedom of others."
Whilst we prepare to cast our votes on the 8th May, I want to share a wonderful story from the very first election in 1994:
"There were many poignant moments in our first 'real' poll. For instance, there was the story of Miriam Mqomboti: in 1919, only nine years after the formation of the Union of South Africa, Mqomboti, then 18, travelled from her birthplace in the Transkei to settle among the small African community on the outskirts of Cape Town.
For the next 75 years, she lived through some of the most important dates in South African – and world – history: the Rand Rebellion, the Great Depression, the Second World War, Sharpeville, the Treason Trial, and the rise and fall of apartheid.
On 27 April 1994, she herself made history: At the age of 93, she voted for the first time.
"I am happy this day has come," she told a reporter. "I never thought it would happen here."
Assembly
In assembly today we were entertained by our excellent brass band under the baton of Renaldo Wales, a wonderful way to start a Friday morning!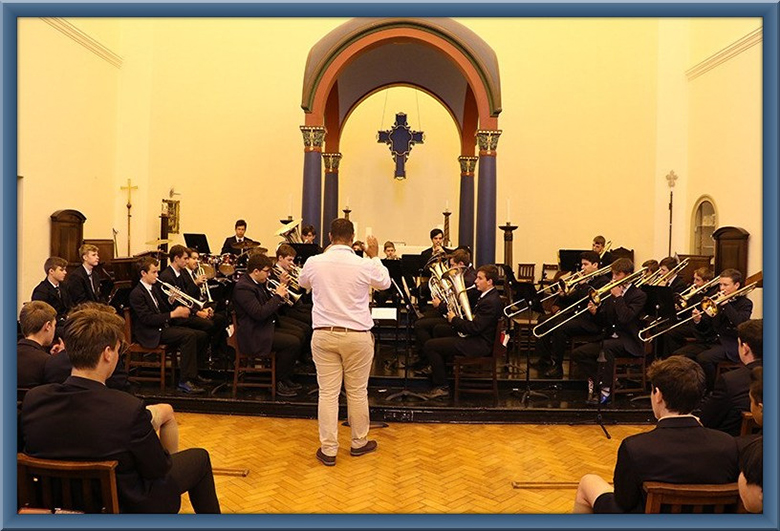 Speaking of music, I do want to congratulate our choir who performed so well during the Holy Week Vespers Service and again on Wednesday evening at our College Evensong Service.
Ismail Rawoot
At assembly today we were privileged to listen to an address by Ismail Rawoot who matriculated from Bishops in 2013. Ismail is a final year medical student at Stellenbosch University and is a recipient of the Stellenbosch Medical Fund Bursary. Part of his bursary obligations includes visiting his old high school to inspire students to pursue careers that uplift rural and disadvantaged communities. The aim is also to highlight the skills and experience gained at Bishops in order to pursue his career path and to acknowledge the impact which the teachers who taught him had in shaping him into the young man that he is today. The full text of his speech is attached, it was very appropriate considering that we celebrate Freedom Day on Sunday.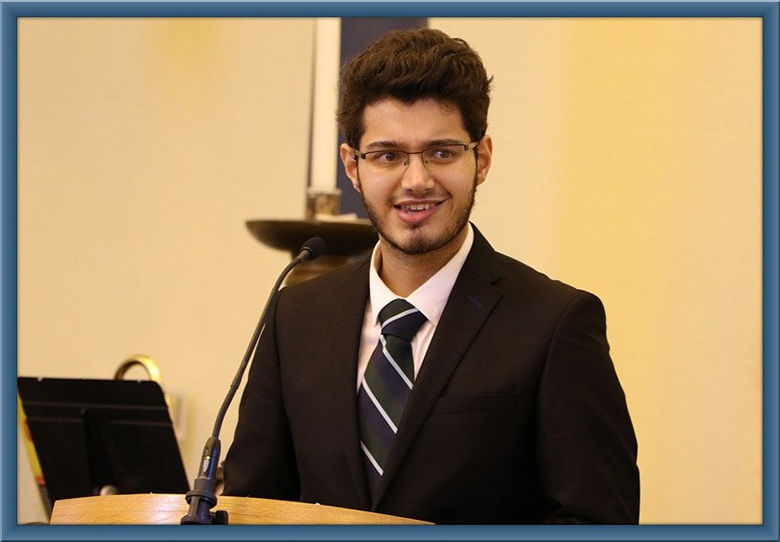 World Individual Debating and Public Speaking Competition
Rohan Naidoo, Jay Sinha, John Smith, Will Makin, Khelan Dheda and Paul Malberbe represented South Africa at the WIPSC held in Vancouver. Congratulations to John Smith who came 2nd in Interpretive Reading and Rohan Naidoo who came 3rd in Debating; excellent achievements.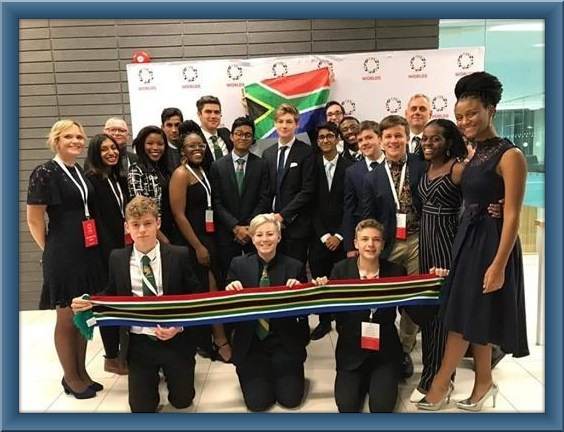 We have completed two of four consecutive 4-day weeks. This is disruptive to our academic programme and it is imperative that thye boys knuckle down to their studies, particularly as mid-year exams begin in 2 weeks for Grade 10-12 and 3 weeks for Grade 8 and 9.
We have a busy weekend of sport and I wish all our teams well. Unfortunately our 1st and 2nd rugby teams will not be playing Paul Roos because of their involvement in an international tournament in Japan.
Yours sincerely
Guy Pearson
PRINCIPAL