Brendan and his VUSA team offer children from the Langa community a safe, structured after-school programme which includes academic support, rugby training, a hot nutritious meal and recreational outings. Brendan has also started a morning creche programme to aid with early numeracy and literacy skills. Please see the mid-year report HERE. For more information on the VUSA Academy, please visit the website: https://www.vusarugbyacademy.com/
Speed Control
We continue to be very concerned about the safety of our boys because of speeding cars down the Avenue. In the next few weeks we will be putting in some extra speed control measures, I will warn you when this is about to happen.
Assembly
This morning in Assembly we enjoyed a superb musical performance by the three Ben's; Ben Fisher, Ben Reid and Ben Mitchell. They performed a fantastic blues medley arranged by Benjamin Fisher. Please see the assembly notices for other excellent achievements by our boys.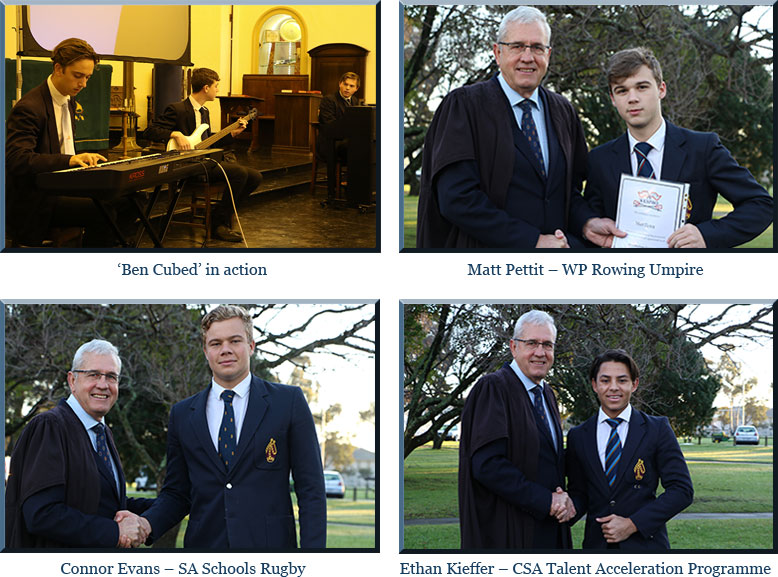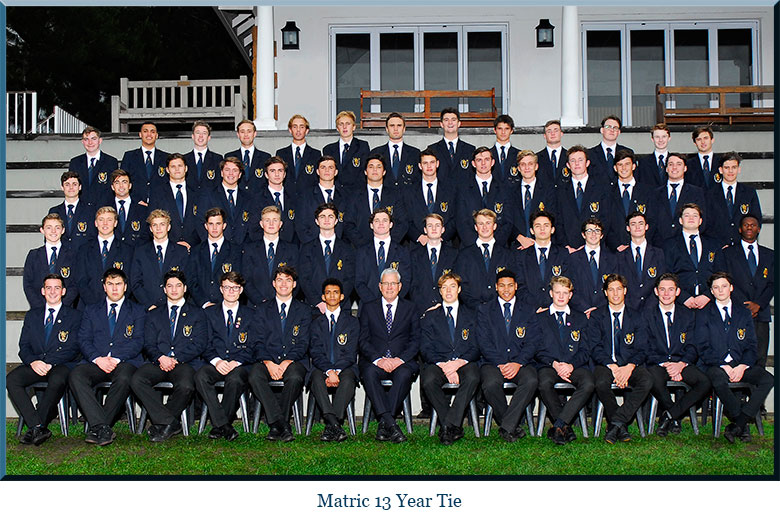 This weekend we look forward to our annual derby against SACS in rugby and hockey. This is the oldest derby we have going back to 1862.
Next weekend several of our rugby sides travel to Grahamstown for another of our oldest and special rivalries against St Andrews College, the first encounter in 1896.
Have a wonderful weekend.
Yours sincerely
Guy Pearson
PRINCIPAL