Dear College Parents
"We represent something much bigger than we can imagine" - Siya Kolisi
What an amazing World Cup Final! It was an inspiration for all of us and a superb example of how sport can unite a nation. I am sure that every Head of a school in South Africa has used the event as a theme for their assemblies this week, I am no different! Please see my message to the boys today.
The Matric Exams continue to go well and we have had very few complaints from the boys. Grade 10 exams are also underway and Grade 11 exams start next week.
On Friday evening we enjoyed an excellent Matric Art Exhibition in the Raymond Ackerman Centre. The standard of work was exceptional; well done to Peter Hyslop, Catherine Spindler and all the boys on their hard work towards this fantastic exhibition.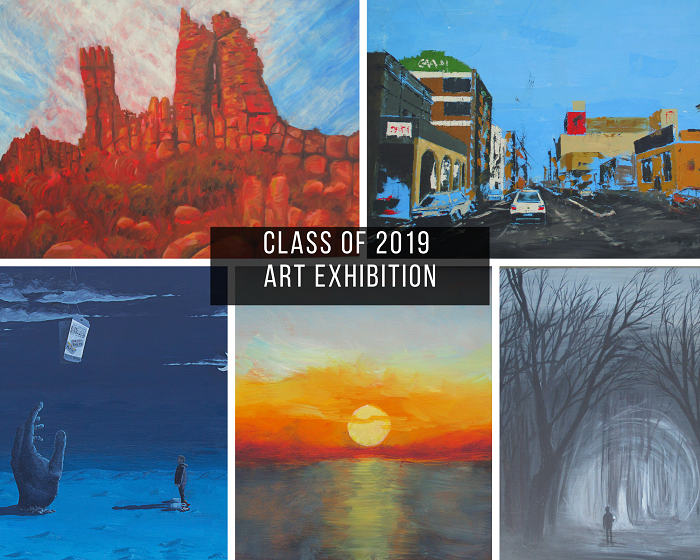 Remembrance Day
Yesterday we held our annual Remembrance Day Service in the War Memorial Chapel. Mr Klerck gave an excellent talk about his recent visit to France and some of the battle fields he visited. He used the work of famous battlefield poets to illustrate his theme. The Last Post and Reveille were played by Matt Pettit and the Piper's Lament by Ian Doulas (OD).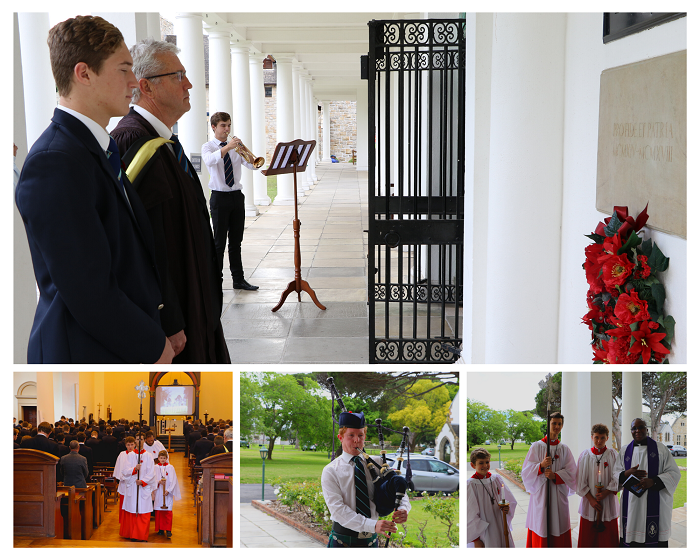 Second Hand Uniform
Sue Beaumont, Chair of the College PA, writes as follows:
"The College PA is running a second hand uniform drive this year to assist both high school children of College support staff as well as underprivileged schools we engage with. We are therefore looking for donations of the following items:
White/khaki shirts (short & long sleeved), khaki shorts, grey trousers, blazers, navy rugby shorts, socks, school and sports shoes.
There are plans to open a second hand shop for the College in 2020. The Prep shop currently supports a large number of boys and we believe that the need is as great at the College. If you have any Bishops branded items that you would like to donate to the shop, please include them with your donation. Large cardboard bins have been placed in each House for your contribution. Please can all contributions be dropped off by 26 November.
NB: If you would like to receive payment for any items, please attach your son's name and your contact number to each item. Once the shop is up and running, your school account will be credited once your item/s has been sold.
Many thanks for your support!"
Sport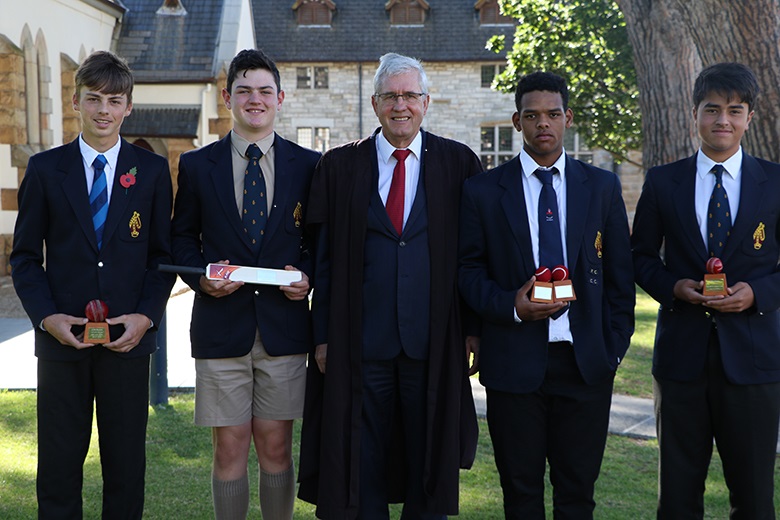 Cricket Awards: James Boustead, Cole Crawford, Guy Pearson, Keagan Blanckenberg, Ismail Bhorat
This weekend marks the end of the sports season with our cricket matches against Rondebosch.
I wish all the boys the very best with the rest of their exams, the Epic and the various hikes, camps and excursions which will be taking place.
Yours sincerely
Guy Pearson
PRINCIPAL