Dear College Parents
"The legacy of heroes is the memory of a great name and the inheritance of a great example." Benjamin Disraeli
Memorial Service


The memorial service for Christian Rohrer will be held in the Bishops Memorial Chapel on Tuesday 13November at 3.30pm.
Remembrance Day Service


We had a wonderful Remembrance Day Service yesterday to honour all OD's who died in the wars of the last Century. Father Bob used extracts from famous war poets as his theme and then got 114 Grade 11 boys to light 114 candles on the altar. These candles represented the 114 OD's who died in WW1. Nathan Scott, accompanied by Stephen Carletti, sang a beautiful rendition of "Universal Soldier". Ian Douglas (OD) played the haunting "Pipers Lament" while trumpeters Drew Burton (Last Post and the Recessional Voluntary) and Nathan Scott (Reveille) played superbly. All in all, a wonderful service!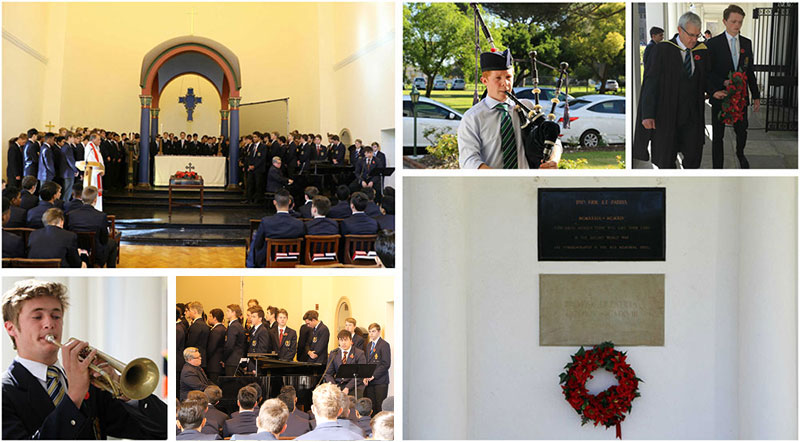 Matric Art Exhibition
Last Friday, the opening of the Matric Art Exhibition took place in the Woodlands Pavilion. I want to congratulate all Matric Art students on their superb work and particularly their teachers, Peter Hyslop and Katherine Spindler. (Please see Assembly Notices).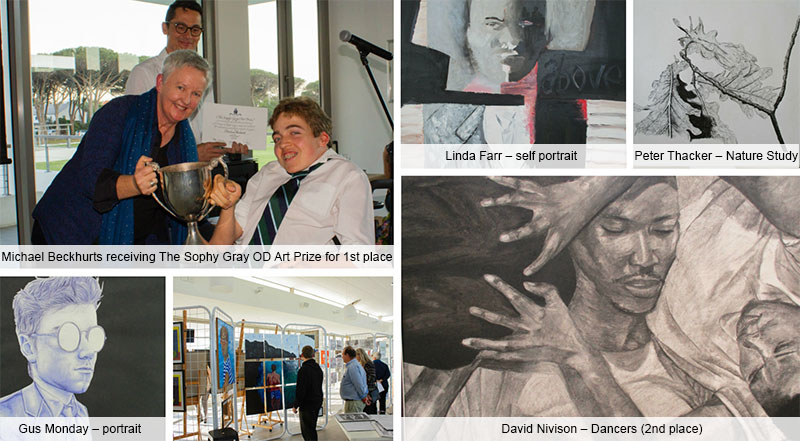 Impossible
Grade 9 boy, Lukas Oelz, proved that nothing is "Impossible" with a fantastic magic and music show last week. This was in aid of the animal rehab centre TEARS and was a great evenings entertainment. (Please see Principals Message for further details).
Kader Asmal Excellence Award
Congratulations to our Head of Life Sciences, Olga Peel, on being the recipient of the Kader Asmal Excellence Award in the Western Cape for her voluntary services as Director of the Cape Town Expo for Young Scientists over decades. Olga has now been nominated for the National Award which will be decided by the National Minister of Education. This is a fantastic achievement, well done Olga!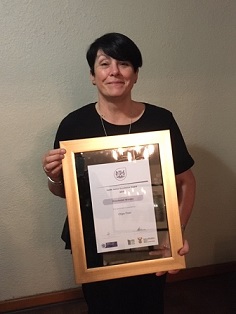 Social Media
In assembly this morning I spoke strongly to the boys about their inappropriate use of social media, in particular the interactions in WhatsApp groups. Please read my message and support the school in ensuring that all their interactions with each other are safe and appropriate.
2019 PA Golf Day
The Bishops PA Golf Day will take place on 28 February 2019 (see attached flyer).  Please support the PA in this fun-filled and enjoyable event.
This weekend we enjoy our last sports encounters of the year against Rondebosch at rugby and water polo. Our Grade 11s start exams on Monday and the Grade 10s their Epic preparation. Grade 8s and 9s still have a week of classes left.
Have a wonderful weekend.
Yours sincerely
Guy Pearson
Principal