Dear College Parents
It has been a busy and challenging term! I am pleased that the Matric final exams ran smoothly, the results will be published on the 8th January 2020. I would like to thank all the Matrics of 2019 and their parents for their contribution to Bishops over the past five years.
Today we finished the year with an advent Carol Service in the Chapel, beautifully led by the choir.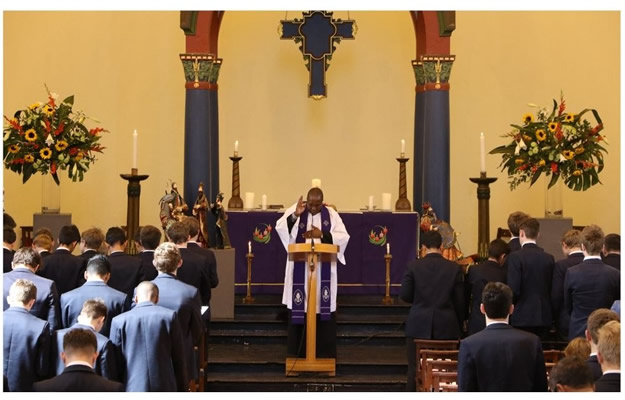 All boys in Grade 8-11 have been involved in activities, camps and excursions over the past few weeks. I am very pleased that the Grade 10 Epic went off so well, the reports from all the staff who were involved is that the boys were a pleasure to deal with and made the most of this fantastic adventure. Thank you to all the staff who were involved, 76 in total! I would like to pay a particular tribute to Mr Graham Robertson who has been the Epic Director for the past 10 years. Graham steps down from this position and has done a terrific job. It is a massive responsibility and the organisation is like a military operation and requires planning which takes the whole year. He leaves the Epic in superb shape for his successor, Mr Graeme Klerck.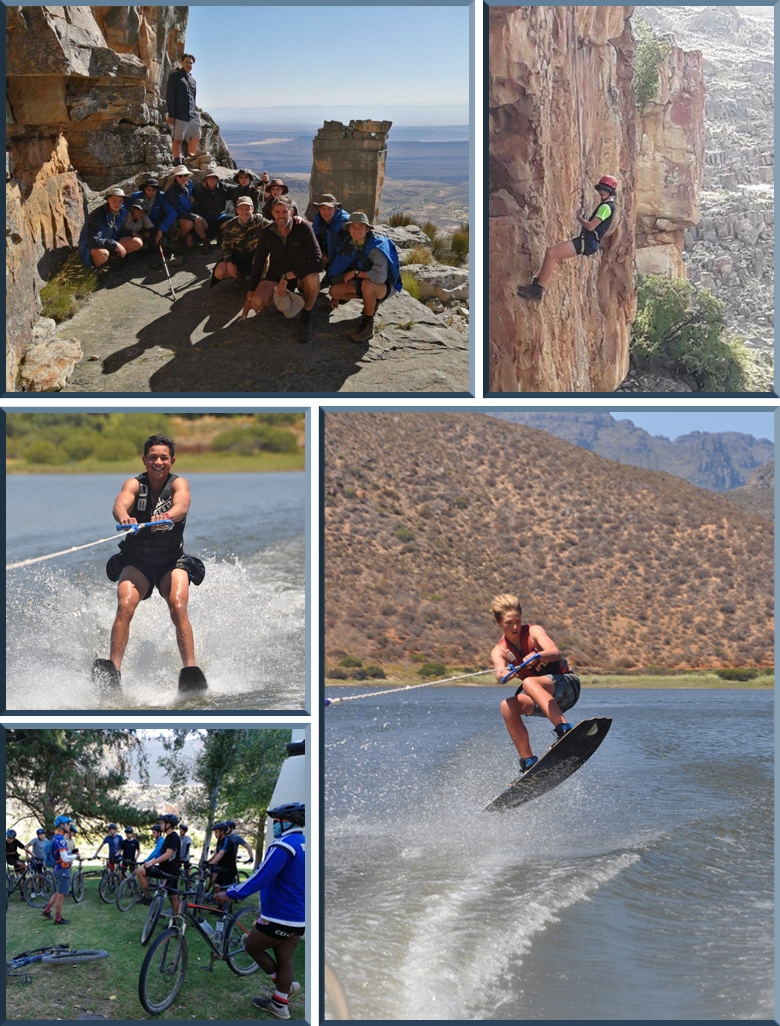 International Independent Schools Public Speaking
Our boys did superbly in the International Independent Schools Public Speaking Competition held in Boston. Please see the full report in the assembly notices.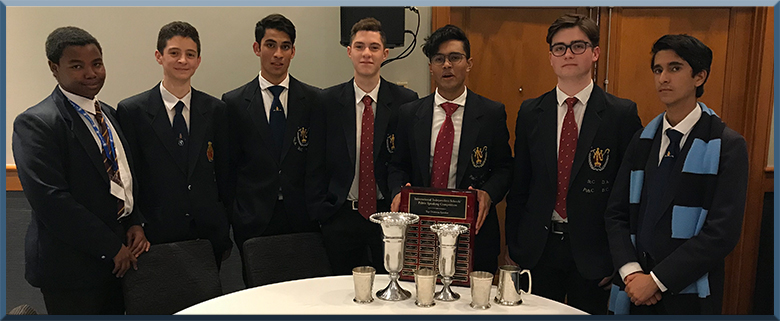 Nimba Mahlati, Lukas Oelz, Jay Sinha, Jono Mopp, Rohan Naidoo, Luke Rissik and Khelan Dheda
Sport
Our rowers are involved in the Port Alfred Boat Race this weekend and we wish them well. Several of our water-polo and cricket players will be representing Western Province at various Inter Provincial tournaments in the next two weeks, good luck to them.
Staff Farewells and Promotions
At the end of this year we say farewell to Mrs Olga Peel who has served Bishops with distinction for 21 years, we wish her well in her retirement. Ms Casey Anley leaves Bishops after five years in the BSU and Mrs Rosemary Wilke after nine years as our Marketing Director. We also say farewell to interns; Messrs Thandeka Tshabalala, Aaminah Patel, Dayne Williams and Siarnna Zass. We thank all these staff members for their contribution and wish them well in the future.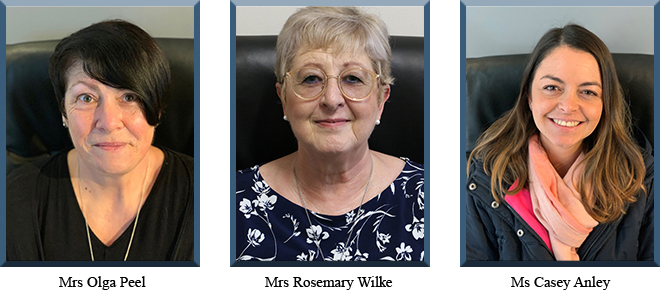 Congratulations to the following staff on their promotions:


Mr Gerry Noel (HOD Life Sciences); Mr Marvin Bester (Assistant House Director Kidd House); Mr Julian Vincent (TIC Water-Polo); Mr Michael Vamvadelis (TIC Tennis) and Mr Graeme Klerck (Epic Director).
My Bishops Life
Please may we ask that you check your access to the My Bishops Life portal in light of the imminent release of reports.
Navigate to the Bishops website and login to the College My Bishops Life.
Help with access to My Bishops Life logins will not be available after the 11th December, as those administrative staff will be on leave.
Trust Matters
The Extra Term programme now supports 14 pupils; many talented boys in South Africa, if given the opportunity could change the trajectory of their lives (or that of others) with a Bishops education – the only thing standing in their way is the means to pay fees. It is for this reason that the Bishops Trust launched the Extra Term Initiative. Should you wish to support this programme, please contact Nikki Matthews at the Bishops Trust Office or see the attached flyer.
The Bishops Trust has had a successful year; thank you to everyone who has supported the 175 Campaign. To view the 2019 Annual Report, please click HERE. 
Thank you to all the families who have supported the VUSA Rugby and Learning Academy this year.  This programme has had an enormous impact on primary school children in the Langa Community. The VUSA newsletter and Status Report can be viewed HERE
Start of 2020
The first term next year starts on Wednesday 15 January. New Boarders arrive on Monday afternoon the 13 January and all Grade 8 boys have an orientation day on Tuesday 14 January.
I would like to thank all parents for their support this year and wish you all a wonderful holiday and a Blessed Christmastime.
Yours sincerely
Guy Pearson
Principal