Dear Parents

How wonderful to be able to see people face to face in the class reps meeting this morning. It is so important to keep constant communication going and hugely helpful to be able to answer any questions that there may be. Thank you to those reps that attended today.
Please see the attached flyer regarding the opening of the Mitre coffee station, we hope that many parents will be able to meet again safely. Boys may enter and be screened at the Mitre, together with their parents and then proceed to walk across the field to their classes. Please do not just drop boys alone on the avenue as they will arrive without being screened, which puts all of us at the Pre-Prep at risk. We thank you for your consideration.
We are still working on our Manners theme. Sometimes it takes a little time. This week we reminded boys that they remain Bishops boys no matter where they are. They need to be mindful at all times that they are polite, well-mannered and treat everyone with respect. Uniforms should be worn correctly whether at school or outside the grounds - shoes included!
To all those wonderful parents who have been helping in the mornings at 7am. I cannot thank you enough for your assistance. What a wonderful opportunity to get to meet some of the other parents that usually you would not get to know! Please, if you would like to still add your name to the list, email bmanyela@bishops.org.za and we will add you to the list.

Kind regards



SHARLENE GROOM
HEAD:PRE-PREP
| | |
| --- | --- |
| | DIARY DATES |
12 March

Founders Day

This will run as a normal school day with some different, fun activities planned for our boys.

19 March
Extra Murals

All extra mural activities will end on Friday 19 March. This includes music lessons which usually take place in the afternoons.
| | |
| --- | --- |
| | TAKE NOTE |
Easter Egg collection
As part of our outreach, we will be collecting marshmallow easter eggs for distribution to various recipients. Previously we sent to Athwood Primary foundation phase children, some homes for the aged, meals on wheels and various night shelters. If you would like to make a contribution, please send along some marshmallow eggs before the end of the term.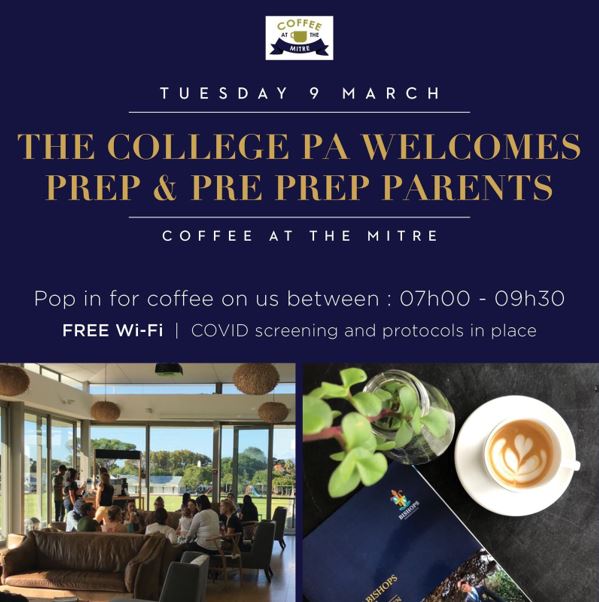 | | |
| --- | --- |
| | PRE-PREP PRAYER GROUP |
Message from our Youth Pastor
Psalm 37
23 The Lord makes firm the steps
of the one who delights in God;
24 though we may stumble, we will not fall,
for the Lord upholds us with his hand.
This week the boys and I reflected on our response to failure. We may play a game and lose or attempt something in the classroom and fail. It's our response to failure that will determine or show our character. We may want to give us or sulk, but good character steps up and tries again.
In the same way God is not up there waiting for us to fail and get it wrong, waiting to strike. God is like a coach encouraging us and cheering us on to get up and try again. Our view of God matters. If we see God as primarily punitive, looking to put heavy loads on us and cause us to slip when we get out of line, then guilt and shame will likely dominate our thoughts. Yet, if we see God as gracious, merciful, kind, and good, then thoughts of security and peace will likely be ours. It is inevitable that we will stumble and fall.
The real issue is how we discern the in such situations. The writer of the Psalm above  gives us a view of God as the one who delights in us, has us by the hand, has our backs when we stumble or mess up, and is our source of firm support in difficult times. This is a picture of God who willingly receives our confession, extends forgiveness, and provides what we need.
| | |
| --- | --- |
| | GENERAL INFO |
Blue Pages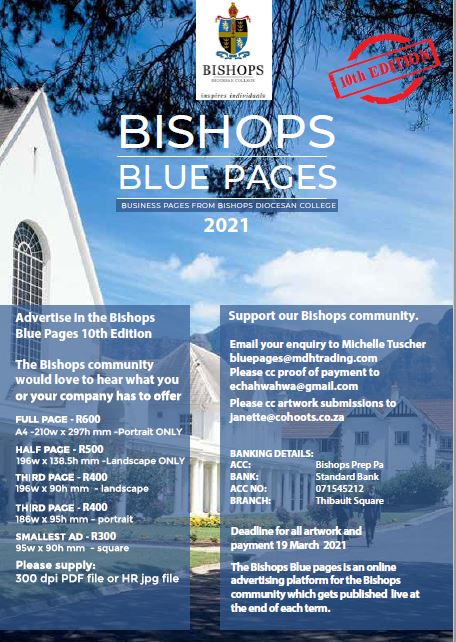 | | |
| --- | --- |
| | HIGHLIGHTS |
Introducing our Pizza maker, Mr Kalle Khaled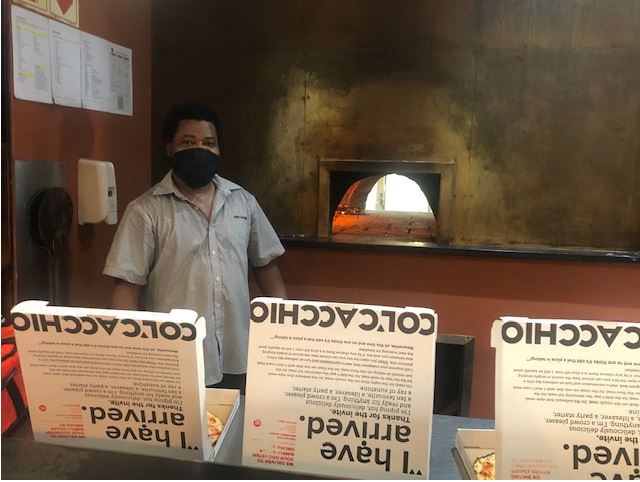 Ever wondered who makes the delicious pizza that you receive every Friday? Please meet Mr Kalle Khaled. He is hard at work from early on a Friday morning, making your delicious pizza that you enjoy at snack time. Thank you Mr Khaled, for spoiling us and making us the most mouth-watering pizza every week!
The lessons behind the pizza Fridays reach far wider than just filling our mouths with delicious food...waiting our turn in line, looking at the person giving us the pizza, remembering to say please and thank you, negotiating the queue and not dropping our goodies on the way, are all life lessons that we do not often get to exercise.
Grade 2 outing to Butterfly World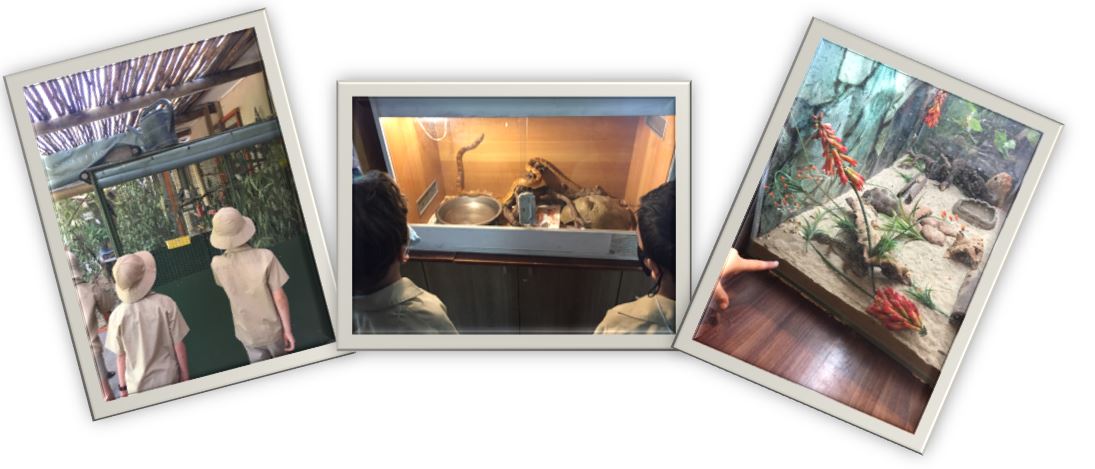 The Grade 2 boys headed out to Butterfly World to learn about insects and more...
"Lots of fun was had by the Grade 2 boys on Tuesday at Butterfly World. From creepy crawlies to snakes and birds – we saw them all, and touched some too… I wonder if you would be brave enough to hold a snake, pet an albino hedgehog or feel a blue tongued skink? The Grade 2's were!"
BISHOPS PRE PREPARATORY SCHOOL
Campground Road, Rondebosch, Cape Town, 7700
Phone +27 21 659 1037 | Fax: +27 21 659 1922